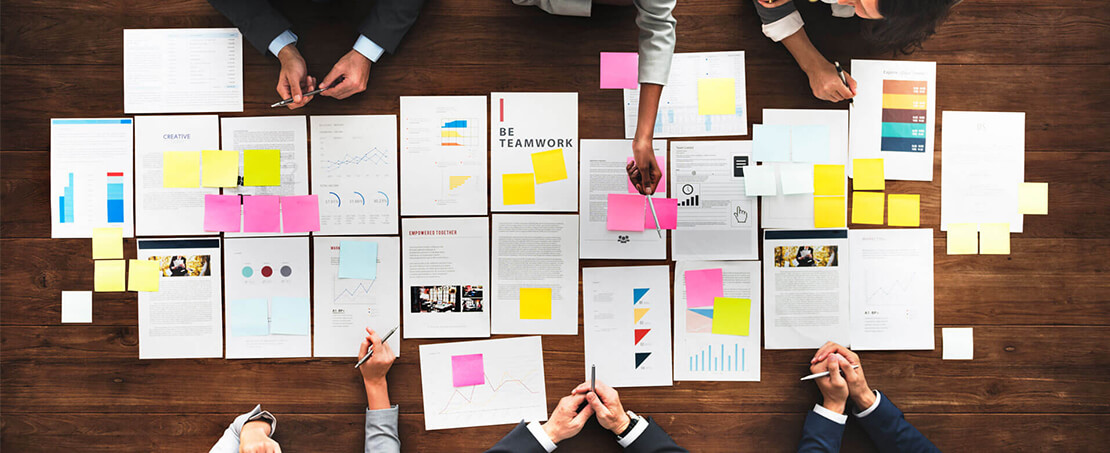 Who are we ? 

Our partners
Our commitment to 3 preferred partners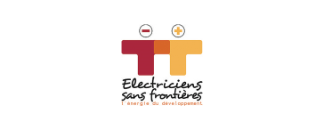 Historic collaboration with this international solidarity NGO whose goal is to improve the living conditions of the poorest populations through projects giving them access to electricity and water, making access to electricity a lever of human and economic development.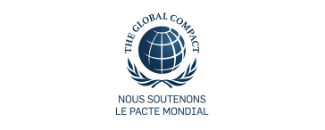 In 2010, GIMELEC was the first professional French trades association to sign up to the Global Pact in support of the principles of respect for human rights, workers rights, environmental protection and the fight against corruption.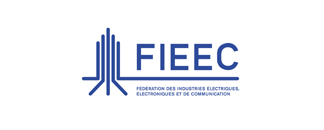 GIMELEC has been affiliated to the French Federation of Electrical, Electronics and Communications Industries since its creation, to bring together companies in the electrotechnology sector.
Our strategic partners in energy and digital transition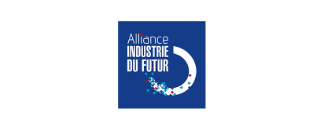 GIMELEC is a founding member of the AIF, which aims to support businesses towards a connected, optimized and creative industry.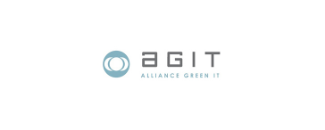 French association of law 1901 bringing together players in the digital sector who are committed to green IT. GIMELEC is a member of the AGIT association.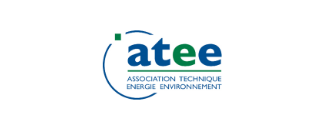 GIMELEC is a member of the Board of Directors of the Technical Energy Environment Association whose task is to advance energy control and reduce greenhouse gas emissions

This European Cluster joined GIMELEC in 2019 to promote the cybersecurity of industrial and urban systems
Media for sustainable buildings & cities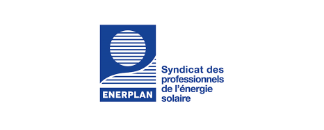 Enerplan, the French Professional Trades Association for Solar Energy is an associate member of GIMELEC. Together, Enerplan and GIMELEC work to roll out new low-carbon and decentralised energy systems.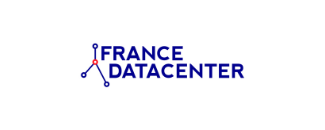 Brings together the entire data centre sector to promote its interests, contribute to its development and enhance French digital autonomy. GIMELEC is a member of the Board of Directors of France Datacenter.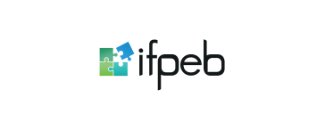 GIMELEC works with the French Institute for Building Performance to register buildings for ambitious energy and ecological transition.
GIMELEC is committed to this association whose goal is to support the growth of French SMEs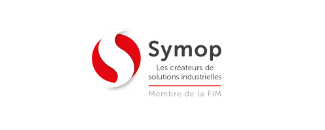 Affiliated to the FIM (Federation of Mechanical Industries), Symop brings together the creators of industrial solutions and the manufacturers of machinery, technologies and industrial production equipment. Symop has been an associate member of GIMELEC since 2019. Together, GIMELEC and Symop represent the technological scope of industry 4.0.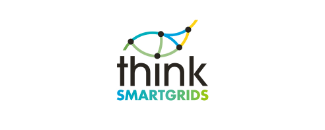 Represents the French Smart Electrical Network sector and promotes it in France and internationally. GIMELEC is a member of the Think Smartgrids association.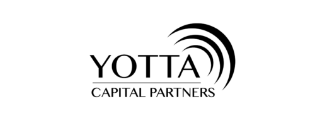 Le GIMELEC soutient le fonds industrie du futur de Yotta Capital Partners, société de gestion en capital-investissement.
Our partners for the circular economy :
Our partners in standardisation, certification and other technological reference systems
Our exhibition partners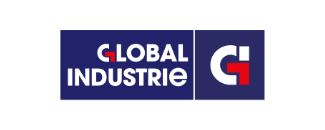 GL Events for the Smart Industries section of the Global Industry exhibition