We are working towards

digital sustainability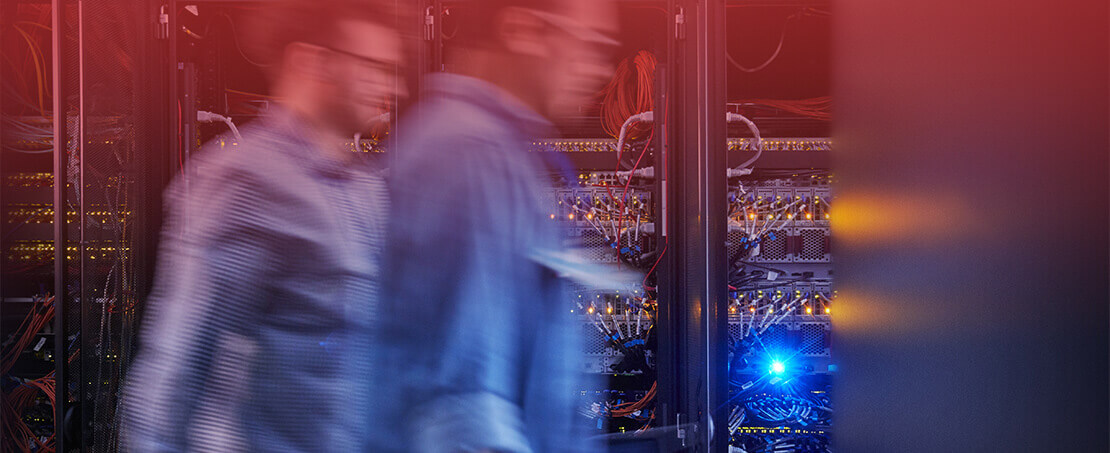 "Well-designed data centres will therefore contribute to reducing the environmental impact of digital technology and when they are well integrated into their environment, they will generate a digital ecosystem that will create jobs in the regions".
At GIMELEC DATA CENTERS, we deploy intelligent, safe energy technologies to support digital infrastructures with low environmental impact.
Our challenges
Support the attractiveness of the French digital market
The digital revolution, which is still in its infancy, has already profoundly changed many sectors, including energy and industry. Data Centres, the first building block in Digital technology and support for data exchange, storage and analysis lie at the heart of digital transformation.
Small, medium or large: the number of Data Centres is growing. The issue of their ecological footprint is therefore becoming unavoidable, as is their integration into energy infrastructures and their social acceptability.
Because the location of Data Centres is raising economic activity issues such as transparent data management in certain regions, it is also becoming increasingly critical. "
Our missions
Develop the installation of data centres in France
"GIMELEC's work on digital infrastructures has many objectives:
Educate people on the central role of data centres in the development of sustainable digital technology
Develop the French digital market to position France as the leader in data management
Promote national and European digital sovereignty
Develop the interests of the sector
Pool GIMELEC's expertise on data centres' standardisation activities"
Reduce the ecological footprint of data centres and make them an asset for ecological transition.
GIMELEC is also working to:
Promote best practices in material use reduction, energy efficiency, renewable energy development and fatal heat recovery in data centres.
Make data centres a factor of infrastructure resilience
Our actions & achievements
75%
representation of GIMELEC members in the digital infrastructure sector
25%
of data centres contribute to the amount of greenhouse gases emitted by digital technology worldwide, i.e. X% of global GHG emissions
2008
publication of the first European guide to energy efficiency in data centres, to which GIMELEC has made a major contribution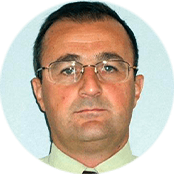 "Far from being an add-on, standardisation is, on the contrary, an essential driving force in the energy transition of digital infrastructures. This is why it is one of the reasons for GIMELEC's existence".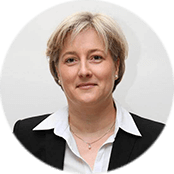 "For the Data Centre to be the first building block in a sustainable digital world, alliances must be fostered and forged. GIMELEC and its members are working on it on a daily basis".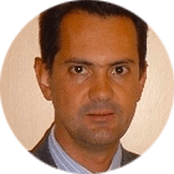 "Digital infrastructures can fully support and accelerate the ecological transition. GIMELEC industrialists are already working on the implementation of tomorrow's valuable solutions in the energy transition and circular economy fields".
Standardisation
Much work is in progress, at the French level in collaboration with AFNOR, Cen / Cenelec, ISO and IEC
Standardisation of data centres and metrics and associated good practice
European Code of Conduct for Data Centres, in conjunction with the European Commission's Joint Research Centre (JRC). GIMELEC is a member of the editorial committee of the JRC and has endorsed the Code of Conduct since 2013.
DC power supplies and storage standards
Power conversion and UPS standards
Monitoring of developments in UPS technologies, cybersecurity and BIM objects"
"GIMELEC's activities at
European level"
As Secretary of the European Association of UPS Manufacturers (CEMEC UPS), GIMELEC has a major influence on the work of this group at European level. The work involves :
Standardisation of data centres and UPS
Environment (circular economy and Battery Directive)
European UPS Code of Conduct
Development of UPS in power conversion and storage.
Development of future careers and the Smart, Secure and Sustainable Power (S3P)6
Approach Monitoring of European regulations and UPS programmes in European countries