Custodian of our members' positions

Standardisation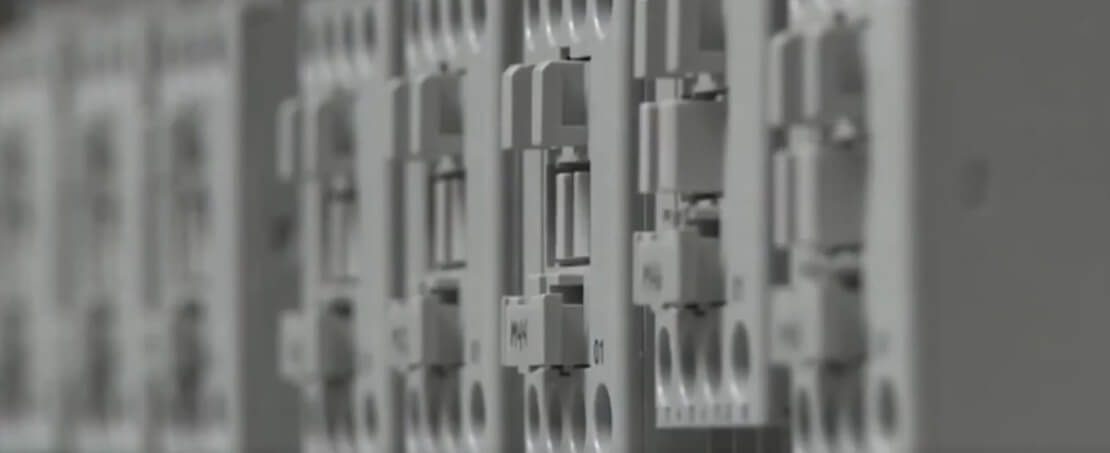 As Standardisation Committees, we are at the forefront of normative solutions and positions in the field of electrical and digital equipment with a view to global progress
Our challenges
Ensure that the standard creates shared value
As a player involved and recognised in French and international standardisation bodies, GIMELEC is involved on many fronts in relation to the challenges of the electrical and digital equipment sector, in particular those relating to industry, buildings, energy management and digital infrastructures in a key energy transition context.
Amongst the challenges, GIMELEC must:
develop a system and cross-disciplinary approach to standardisation beyond the traditional field of electrotechnologies, as a result of the energy and digital revolutions.
integrate the new skills required to produce standards that guarantee the interoperability of the various interconnected components, products and systems.
focus on new normative work aimed at the emergence of new services and uses in the building, industry and energy management sectors.
Our missions
Coordinate its members' technical expertise
"On the strength of its leadership in many fields, GIMELEC's work aims to:
prepare structured consensus projects before they are considered by the standardisation bodies
speak with one voice in the various technical and standardisation bodies
be a leading player in new normative issues while preserving our leadership in traditional fields
be an invaluable representative for institutions due to the links between standardisation and regulation"
Presence of GIMELEC in the field of electrotechnologies in standardisation.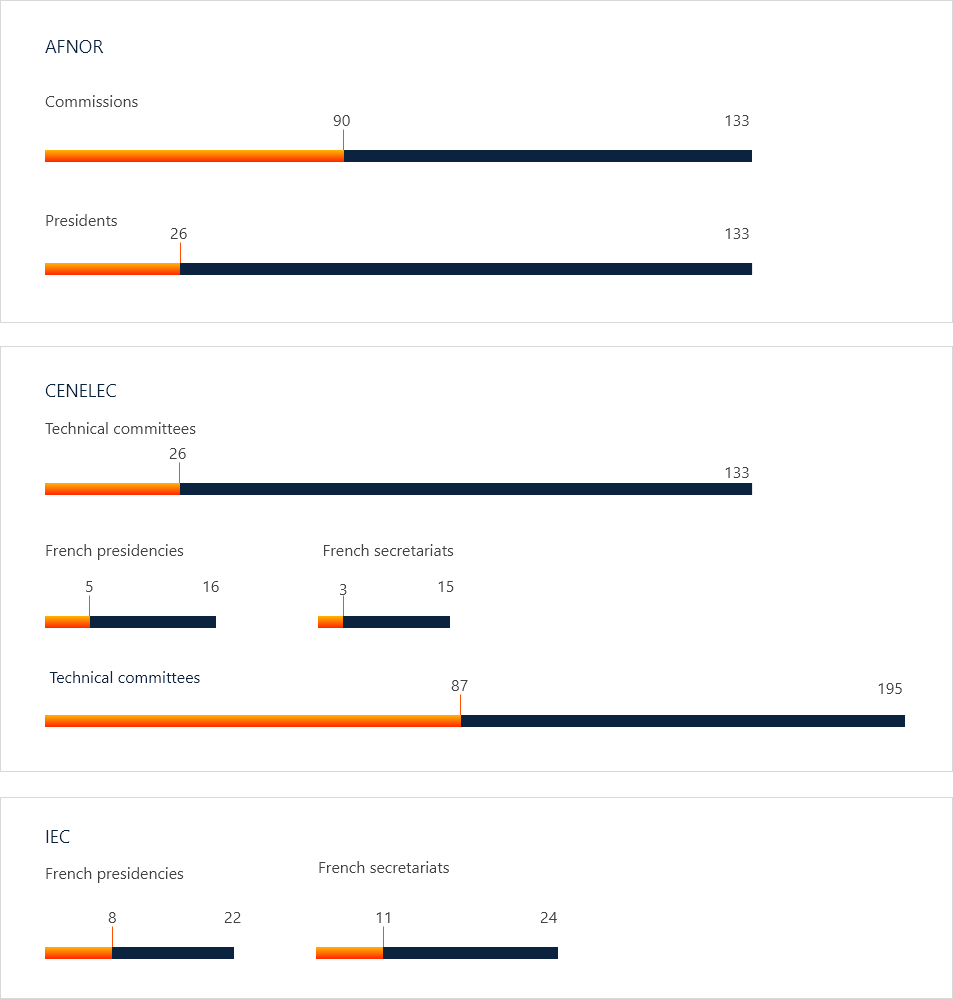 Our actions & achievements
25%
of French experts: GIMELEC's participation in national, European and international standardisation bodies
550
experts per commission out of a total of 2200: GIMELEC accounts for a quarter of French experts in the electrotechnologies field
49
committees out of 106: GIMELEC has a strong presence in the technical committees in the electrotechnology sector
IN SHORT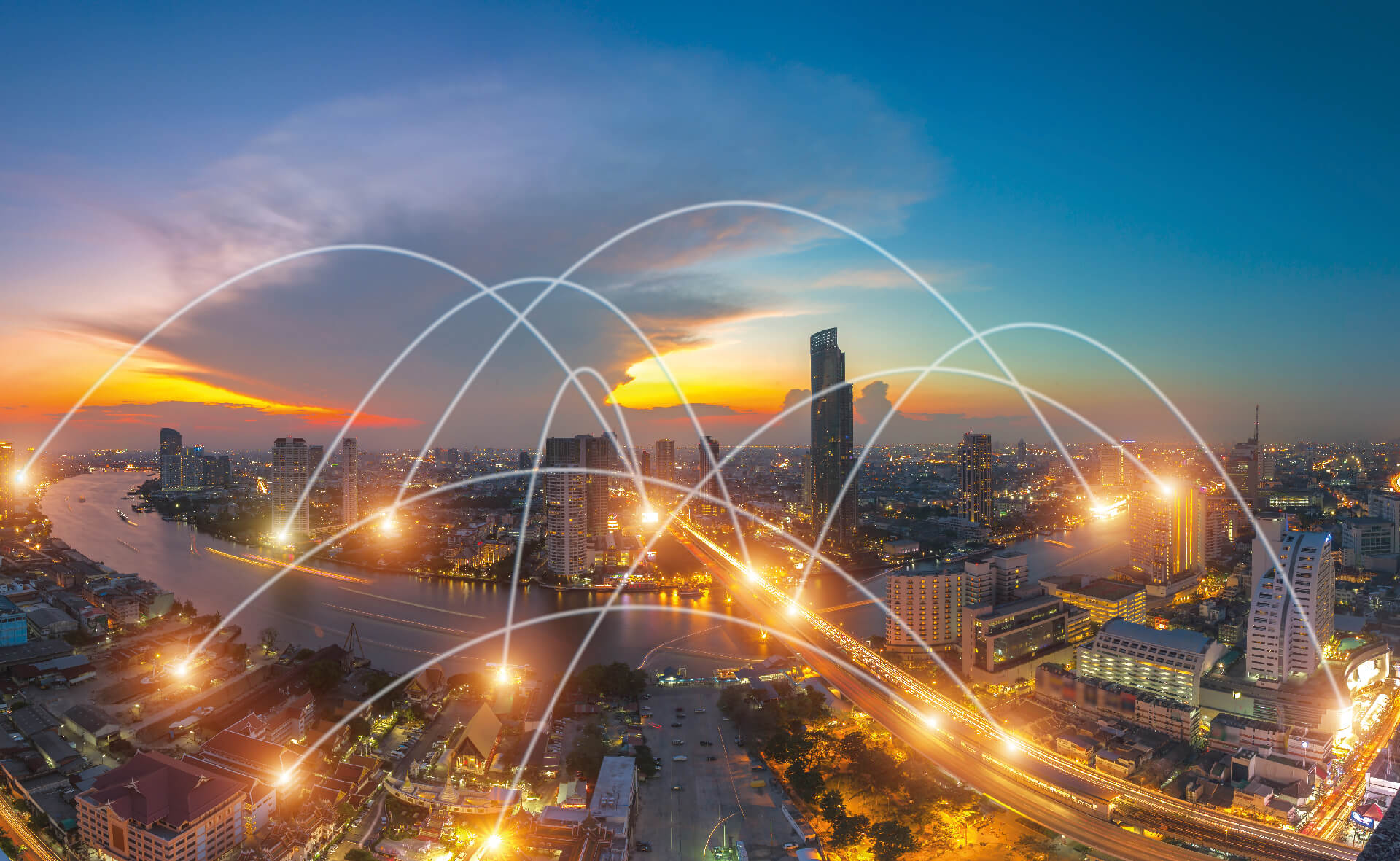 Normalisation : point d'étape 2019-2020
L'année 2019 est riche en travaux de normalisation et standardisation. Zoom sur ces projets.
Standardisation work
Types of equipment concerned
They cover products in the fields of transmission and distribution of electrical energy, industry, electrical installations in buildings, digital infrastructure:
Switchgear / distribution boards
LV electrical installations & protection against electric shocks and medium voltage
Electro-mobility
Measuring / metering
Power conversion
Power transformers and MV/HV electrical substations
Smart grids